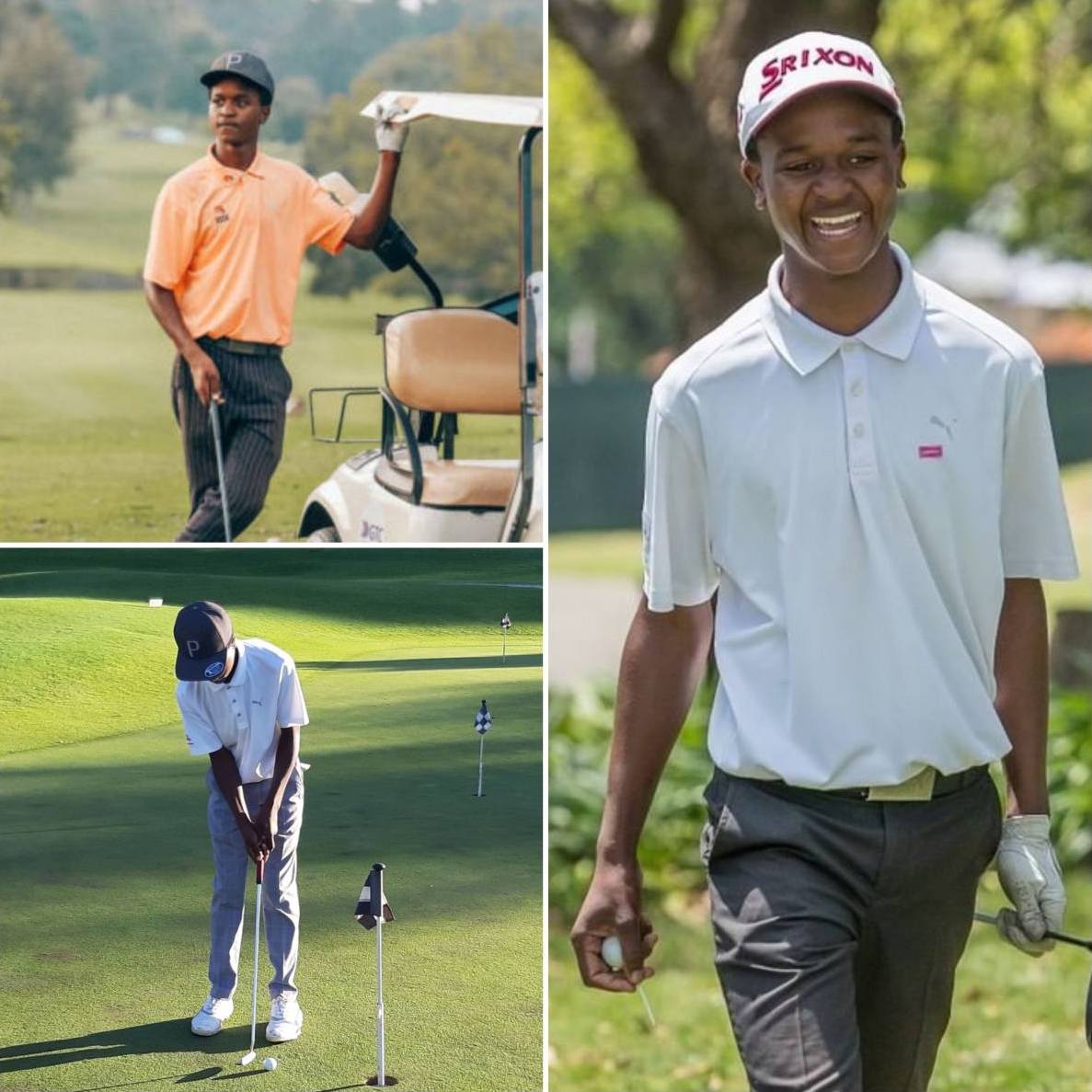 The program
In Association With the South African Golf Development Board
The Wanderers Junior Development Program started 6 years ago, with the Club asking The South African Golf Development Board to initiate this program.
Provincial Colours
Chandler Shaw
Tebogo Lefifi
Palesa Rafutho
Noluthando Mdanda
Milton Mhlanga
The SAGDB Program
Pupils from Lyndhurst Primary School were introduced to the Club and these youngsters have become regular players and over the years have achieved many successes.
We have produced many promising golfers and through the SAGDB Program, several youngsters have represented the Club, the Province (Central Gauteng Golf Union), and for National teams (SA Presidents team, SAGDB National Team).
We are also proud that two juniors passed Matric and have embarked on golfing careers, Khomotso Kgopa is currently studying for his PGA Diploma and is working at Wanderers Pro Shop.
Golf Successes
| Name | Achievements |
| --- | --- |
| Chandler Shaw | Winner of several Junior Tournaments, played for Wanderers scratch league team, Central Gauteng, SA Presidents team and invited by SAGDB to play in Scotland. |
| Steven Le Roux | Winner of several Junior Tournaments, played for Wanderers scratch league team, Central Gauteng, SA Presidents team, currently ranked 65th in the country. |
| Tebogo Lefifi (16) | Chosen many times to play for Central Gauteng, and is in SA Womens Golf Development Program. Winner of several Gauteng Ladies Golf Junior tournaments, she also achieved a hole-in-one in a Junior tournament at 9 years of age! Current Ladies Club Champion. |