Karate Champ Neale Dix
Monday, 05 October 2015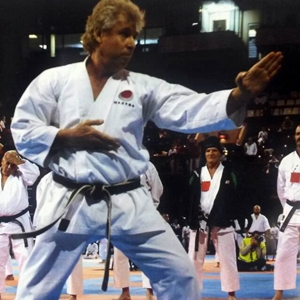 Karate Champ Neale Dix
Last week, Neale Dix was in action, qualifying for his 6th Dan karate. I am very happy to tell you that Neale made it and has been awarded his 6th Dan.
Those of you who know Neale well, will understand the amount of hard work and the sacrifice he made to achieve his 6th Dan.

Congratulations Neale, all the hard work and effort paid off.
Weather Forecast
Click here to see local weather forecast.